AFTER SCHOOL PROGRAM/LEVEL UP PROGRAM.
Opening 12/06/2017
So He Cares also offers  an Ofsted registered Out of School Club, which provides quality Childcare.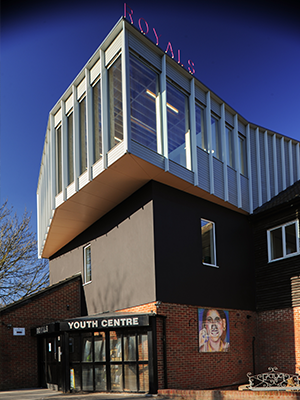 @ Viking Way Rainham RM13 9YG
Our aim is to give a Safe, Welcoming and Caring environment which meets the needs of our children.We intend to build the confidence level of our learners, supporting every child is our goal.
From our Learners, we expect the following:
A smooth journey to increased Independence and Self-Confidence.
A healthy attitude towards their studies and learning skills, which will improve their performance right across the school curriculum and make them more confident with their Work.
The ability  to learn how to learn so that they all realise not only their academic potential but also their critical thinking potential.
The ability to think for themselves through a loving Christian nature and find the answers they need through a channel that works best for them. 
The great potential to excel beyond their age level and the ability to have a positive attitude towards their studies.
This kind of personal encouragement alongside our high quality tutors and guidance complements and supports the school curriculum.
Our Provision:
We offer Childcare for not more than two hours a day for children aged between 5 and 8. They engage the children in not more than one activity.
We  also give  coaching, support, and opportunities for our students to overcome their academic challenges by themselves.
We approach the wide differences between all our children through our individualised approached and by keeping track of their progress through out progress reports.
OUR SUBJECTS
Subjects Up to  A levels:
Sciences
English
Maths
Life Skills:
Character Building

Social Skills
Anti bullying
Music/Drama:
Key board
Presenting Skills
Drama Sessions
Therapy
This service will attract a special cost,please call for details.
Eating : The staff will always try to promote healthy eating; fresh water and sugar-free juices.
The children will always be encouraged to take part in fun team and physical activities.
So He Cares… helping Our Learners Become Well-Rounded,Independent and Contributing Members of their Communities.